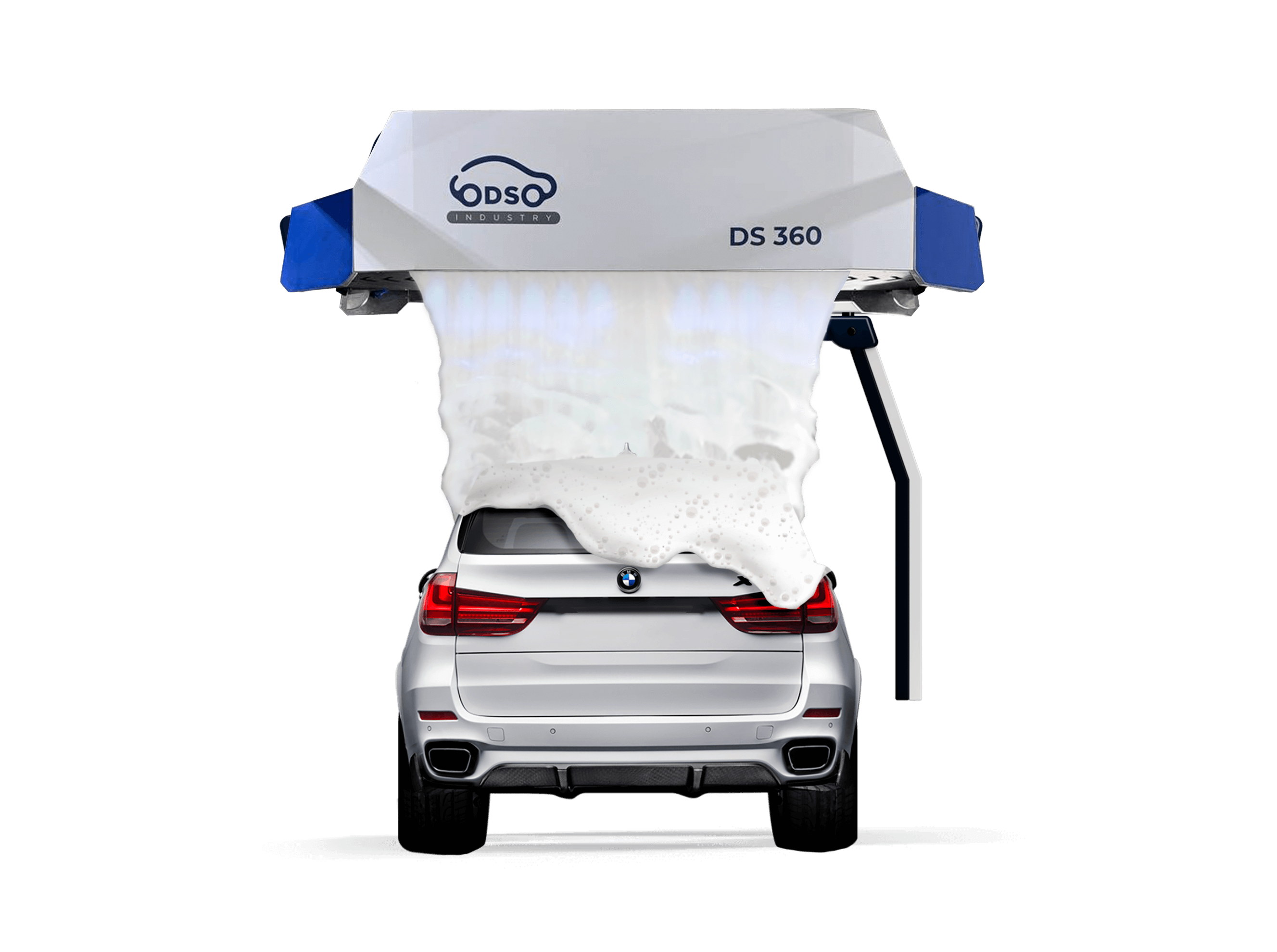 Our advantages
Custom-developed a software system
Significant savings of electricity, water, and chemicals, compared to the basic configuration of the Leisu wash
High-quality components from German and Italian manufacturers
24/7 service and extended warranty for all types of components.
Own unique washing soap formula for portal car washes
Detection system: Intelligent three- dimensional monitoring system
Custom approach to the water preparation system based on the different water characteristics.
Two types of transaction terminals - mounted and on the rack. Hardened glass and customizable branding.
Mobile application. Possibility of integration with any mobile application of the client.
*Wholesale price when buying from 2 robot sinks - 2,400,000 rub
Car-washer robot DS 360 VS - Car washer robot made in china
Technical Specifications
DS 360
Main Features

- Undercarriage Cleaner

- Side washing of wheels and arches

- Washing Chemicals

- Side foam

- Rinsing without stains

- Wax

- Integrated blow drier

- Voice Alerting

- Parking assistant

Additional Features

Paying terminal

Water softener system

Reverse osmosis system

Automatic gate control unit
Technical information
DS 360
Water consumption per 1 bay

300–500 l

Working water pressure

70-100 Bar

Power consumption per 1 bay

Up to 35-45 kW

Power Parameters
(Ph/V/Hz)

3/380/50

Dimensions
(length*width*height)

7100*4000*3100
The DS 360 is equipment with a single L–shaped console that moves around the car at an arm's length distance. The touchless robotic car wash is equipped with additional sensors that allow the console to follow the shape of an exterior and get as close as possible to your vehicle, making car wash more efficient.
This is fully automated and touchless car wash complex. The process does not require the participation of an operator, which significantly reduces operation costs, as well as minimizes the risks associated with the staff's competence.
At the same time, the average customer spend on a touchless robotic car wash is higher compared to a self-service car wash, which guarantees higher payback rate. Individual adjustment of washing programs, remote management and optimization of water, auto chemicals and electricity costs provide the business with competitive advantages.
Reducing the construction time of the site based on the development of work schedules that take into account the experience of building more than 100 facilities.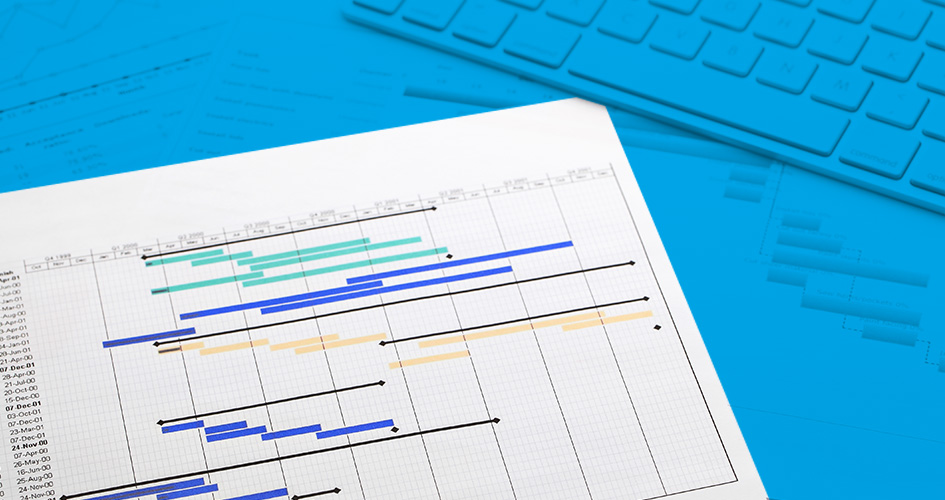 Construction quality control
Quality control
High building quality, proven by the experience of managing projects at every stage.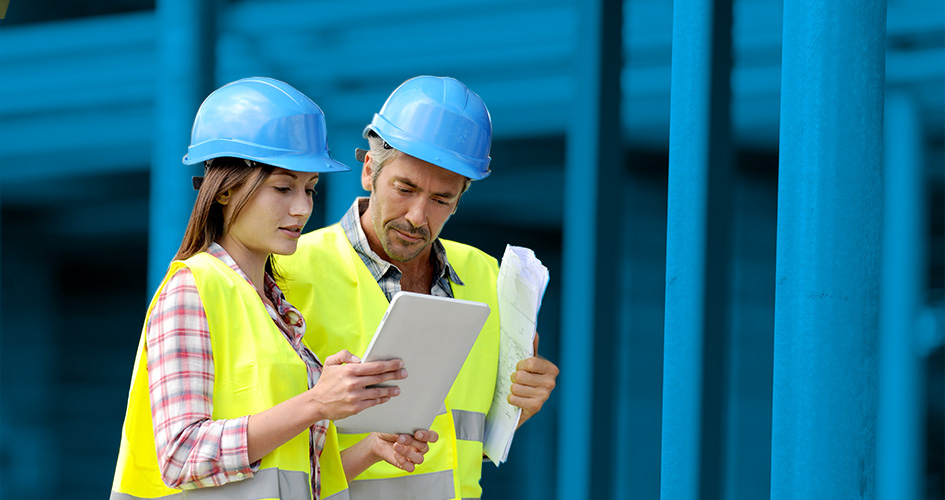 Work quality control
Individual approach to each construction project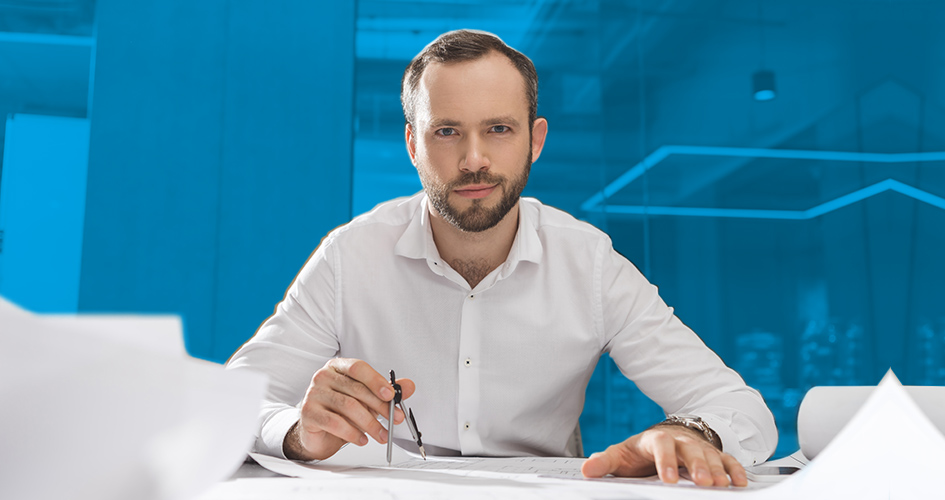 Individual approach
Choosing us as a contractor for the construction of your car wash will give you the possibility of complete and convenient control over the project even at a distance.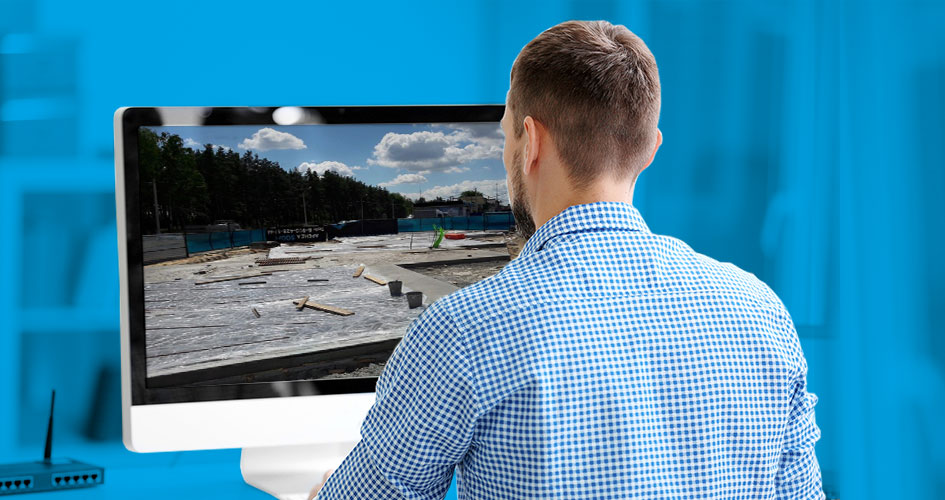 Construction video control
We use precast reinforced concrete slabs technology, which allows us to reduce construction time by an average of 14 days.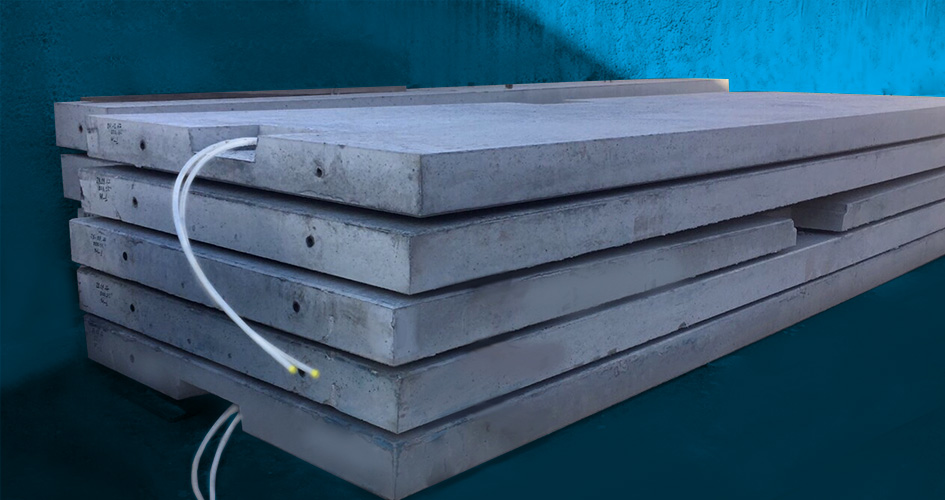 Modern technology.
Construction is up to 14 days faster.
We provide design and documentary support up to obtaining a construction permit and putting the car wash into operation.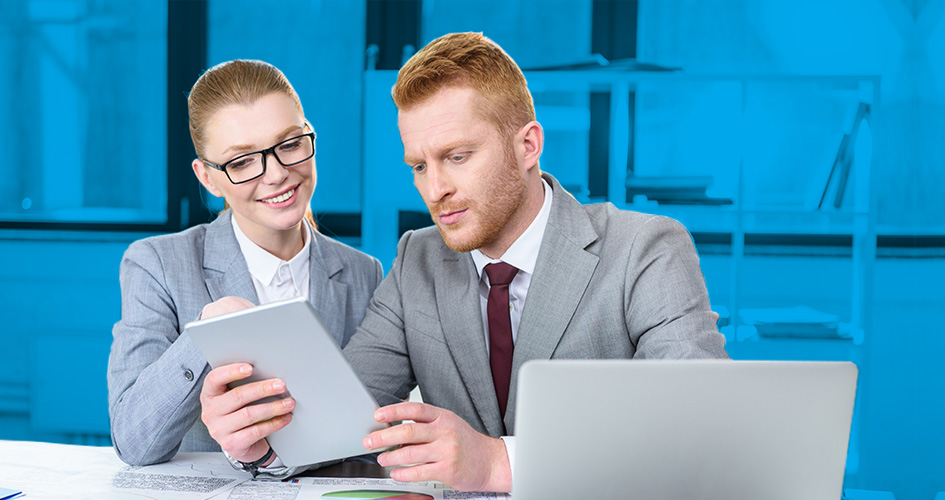 Project and documentary support