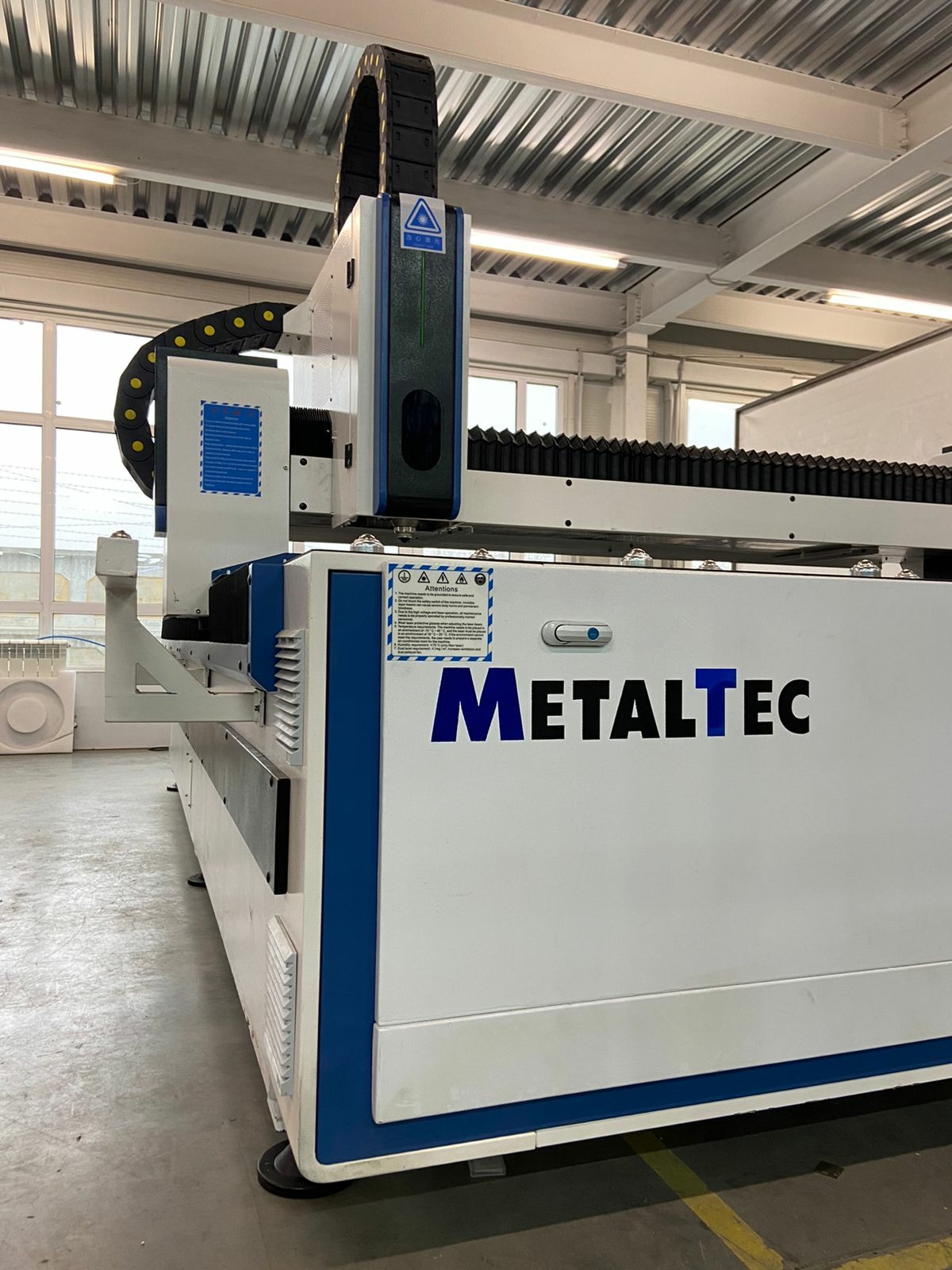 The company "MOY-KA! DS Business" has its own production of stainless steel components for self-service car washes.
We offer:
Consoles (straight or Z-shaped)
Pistol holders
Mat Holders
Washstand
Frames for equipment
Terminal housing
Other products for self-service car washes
Other products for self-service car washes
Reducing the construction time of the site based on the development of work schedules that take into account the experience of building more than 100 facilities.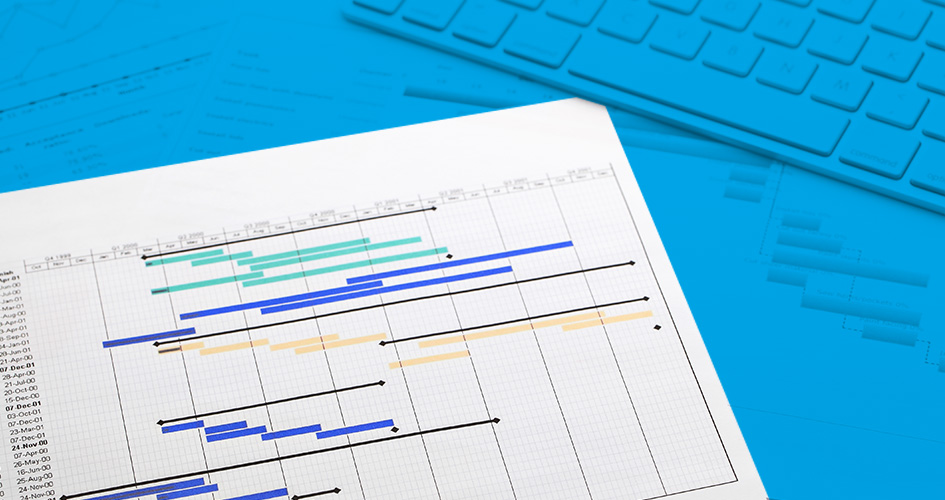 Construction quality control
Quality control
High building quality, proven by the experience of managing projects at every stage.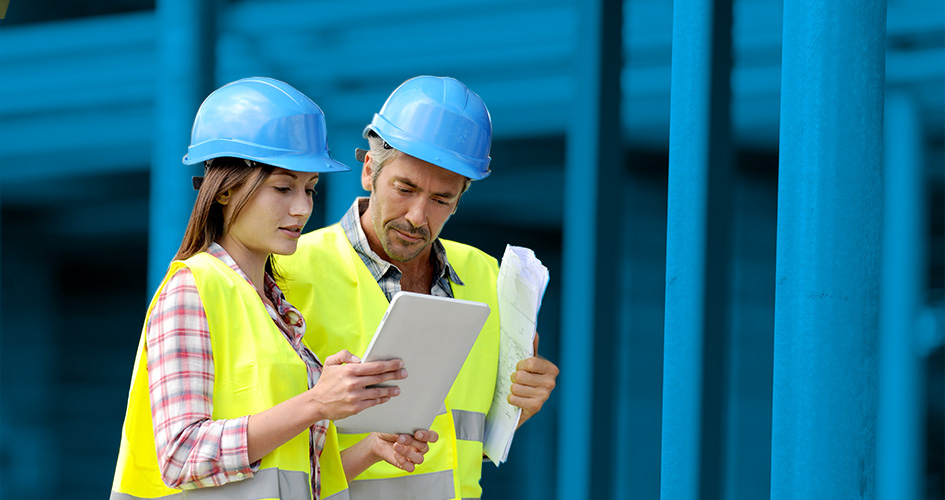 Work quality control
Individual approach to each construction project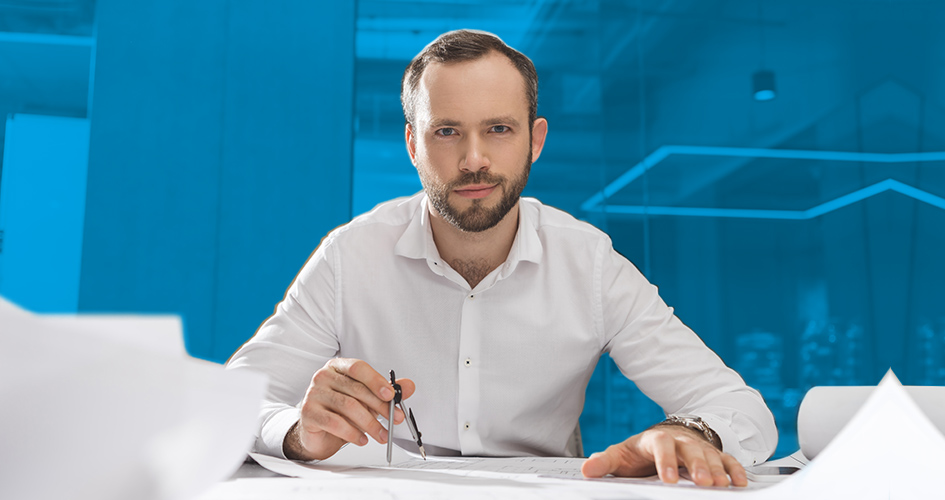 Individual approach
Choosing us as a contractor for the construction of your car wash will give you the possibility of complete and convenient control over the project even at a distance.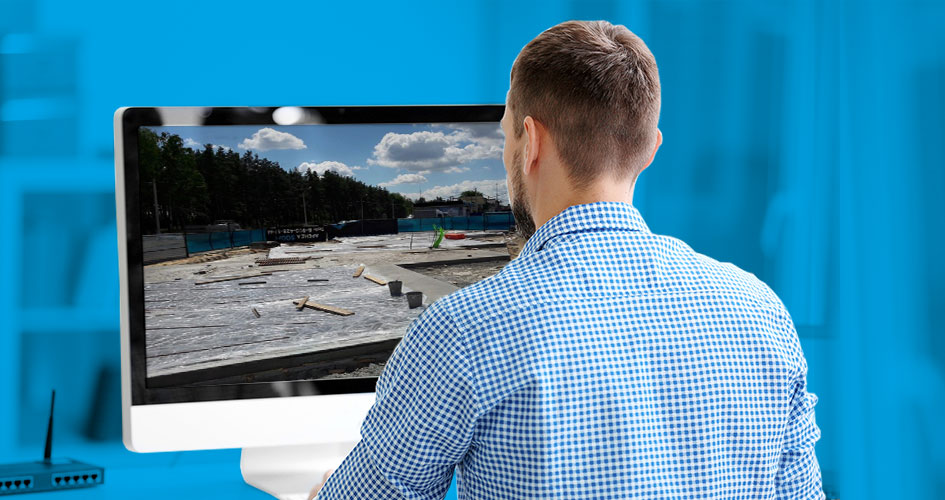 Construction video control
We use precast reinforced concrete slabs technology, which allows us to reduce construction time by an average of 14 days.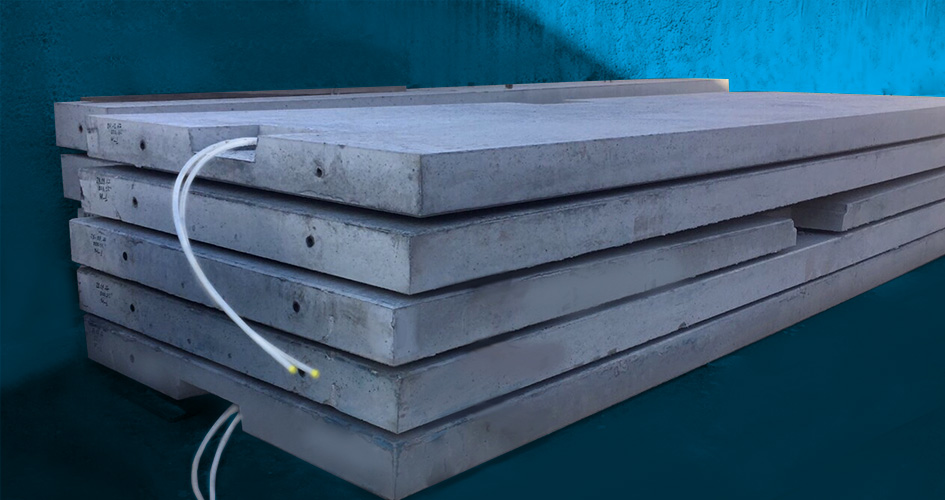 Modern technology.
Construction is up to 14 days faster.
We provide design and documentary support up to obtaining a construction permit and putting the car wash into operation.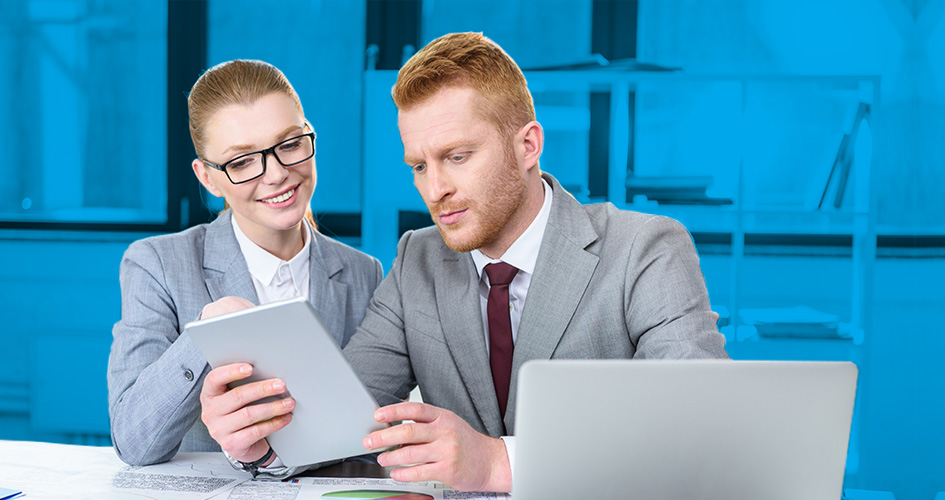 Project and documentary support